For fast and smooth freight forwarding within Australia or anywhere around the world, choose INTERTRANS INTERNATIONAL TRANSPORT (AUST) PTY LTD.
We not only handle the transportation of your cargo but additionally manage all customs clearance procedures and documentations. Call us today to discuss your personalised requirements.
Comprehensive Shipping Services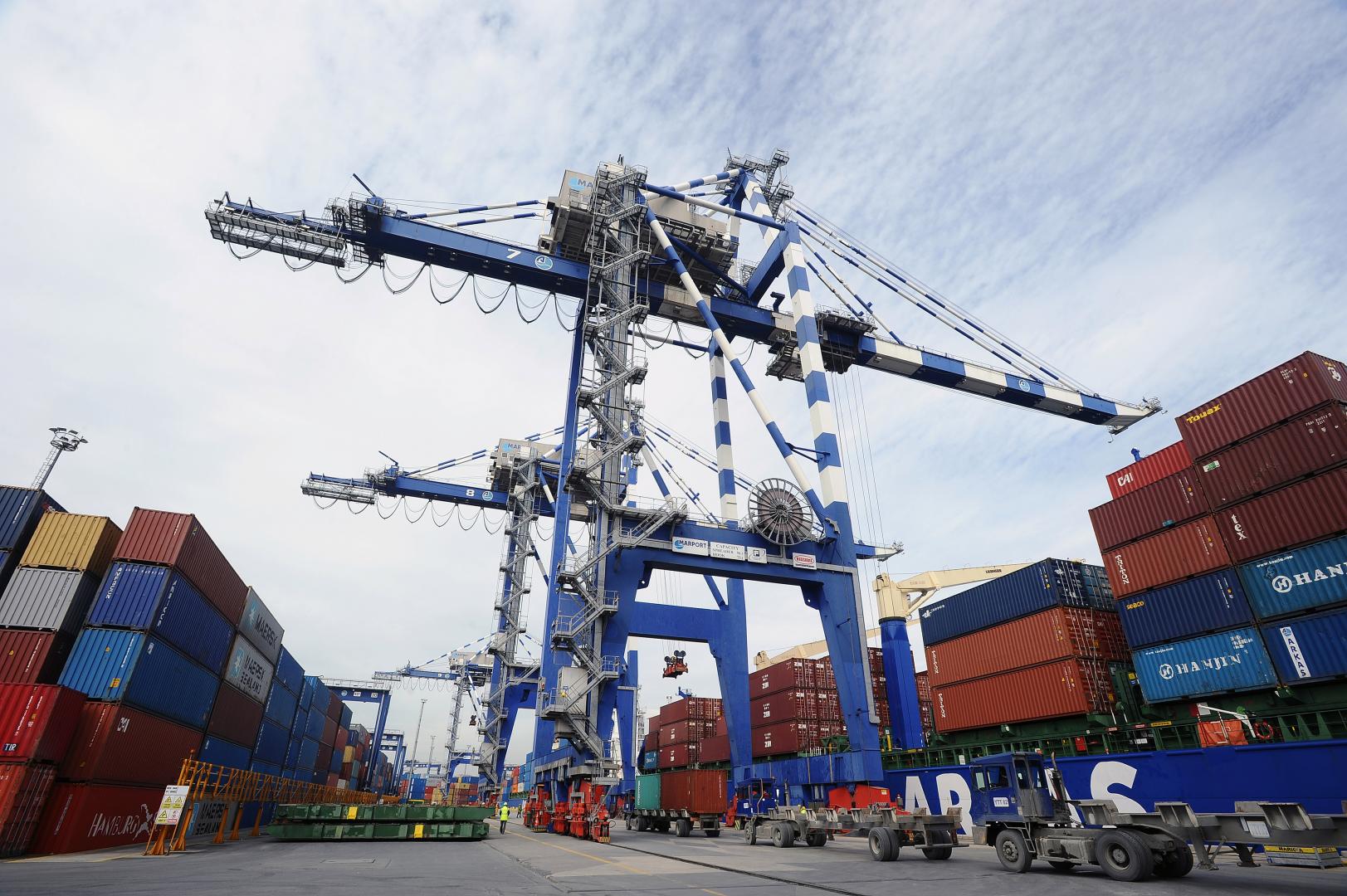 Count on INTERTRANS INTERNATIONAL TRANSPORT (AUST) PTY LTD to move your freight with speed and efficiency to and from any location around the world.
We take care of all relevant customs clearance procedures, tax preparation and compliance standards paperwork to spare you the need of hiring an outside customs agent.
Call us for complete international shipping solutions. We have the best logistics specialists and customs broker at your disposal.
«Expertise you can count on»
Expert Freight Forwarders
With over 25 years experience, INTERTRANS INTERNATIONAL TRANSPORT (AUST) PTY LTD is a leading name in the freight forwarding industry. We operate with a highly qualified and skilled team, offering flexibility and cost-effective solutions to our clients.
Let us handle the importing and exporting of your freight. We guarantee you will be completely satisfied with our services. Contact us for more details.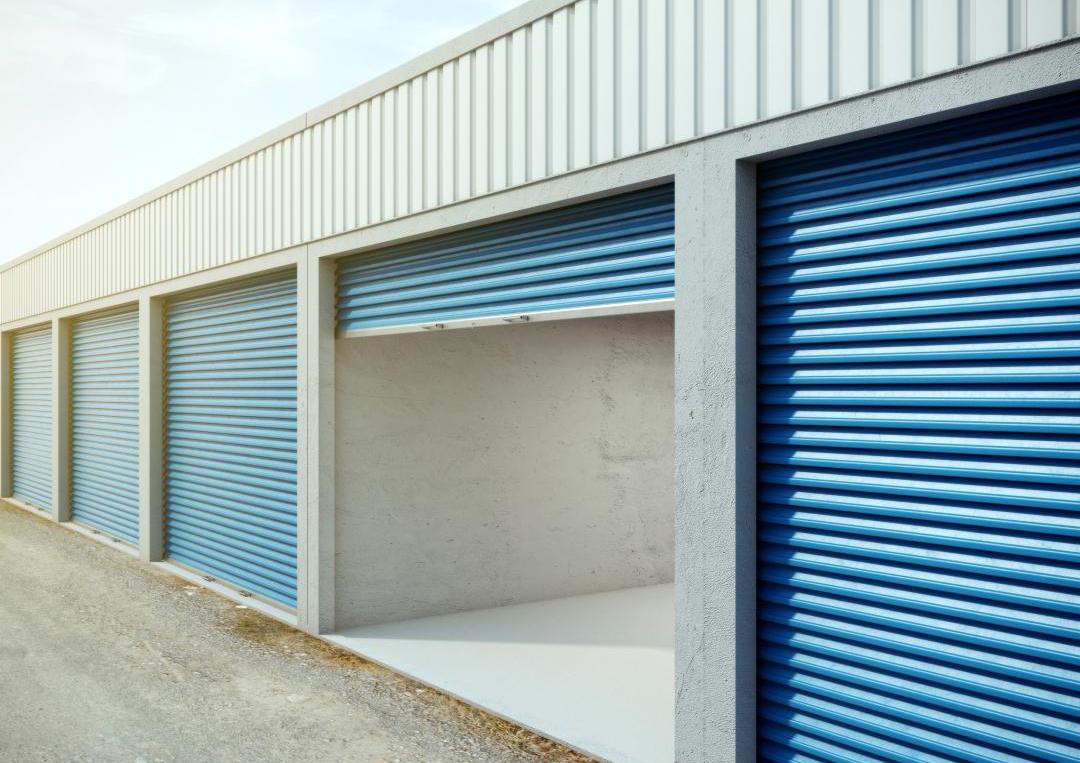 «A leading name in freight forwarding»
Years experience
Great reputation
Highly recommended in the industry
Worldwide shipping network
Fast shipping
Bespoke approach
Customs clearance specialists