International Freight Forwarding | Australia
The process of importing and exporting can be daunting for individuals and companies alike. Even more overwhelming is to find the right logistics partner to entrust your cargo to.
INTERTRANS INTERNATIONAL TRANSPORT (AUST) PTY LTD is a reputable name within the industry and has a first rate list of transport, freight and customs broker associates throughout Australia and the world. Contact us today.
Freight Service Specialists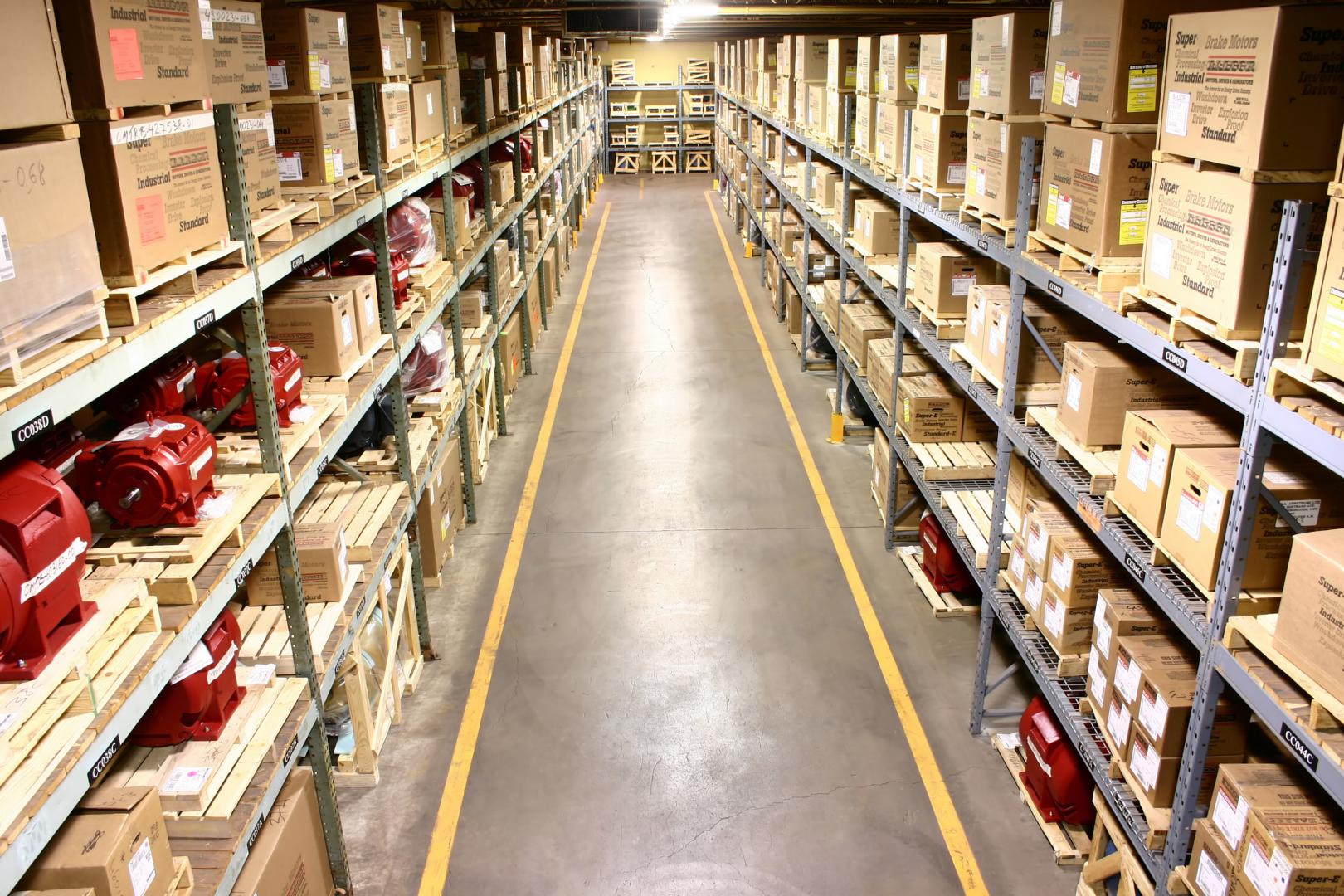 At INTERTRANS INTERNATIONAL TRANSPORT (AUST) PTY LTD our aim is to provide high-standard services and personalised solutions to help you and your organisation with your importing and exporting needs.
We operate through an expansive network of offices throughout the globe.
From the process of obtaining all relevant documentations through to the safe transportation and delivery of your cargo, we handle your project with maximum efficiency and professionalism.
We guarantee you will be completely satisfied with our services.
Browse through our pages for more details.
«A reputation of excellence within the freight forwarding industry»
Cost Effective Freight Solutions
Our wide range of services at INTERTRANS INTERNATIONAL TRANSPORT (AUST) PTY LTD includes:
Air and Sea Freight
Parcel Post / Courier
Transport Services
Sea Road Delivery
Air Courier Delivery
Unpacking and Distribution
Warehousing and Storage
Air and Sea Clearance
Parcel Post Clearance
Motor Vehicle Clearance
Household Effects Clearance
Self Assessment Clearance
Import and Export Documentation
Consultancy and Project Management
Customs Tariff Advice
Audit Negotiation
Call us to discuss your freight forwarding requirements and specifications, we have the perfect solutions.

«Affordable freight forwarding nationwide and worldwide»
Extensive experience
Reputable company
Expansive and reliable network
Wide range of services
Specialised teams
Customised solutions
Impeccable service delivery
Competitive rates
Professional international freight services.