About INTERTRANS INTERNATIONAL TRANSPORT (AUST) PTY LTD
Intertrans International Transport (Aust) Pty Ltd was established on Valentines Day, Friday 14th February 1992 in a loving joint venture with our partner in Hong Kong. The early years were mainly in Sydney with the eventual development of the Melbourne agency in the mid 1990's.
After many years of Hong Kong freight forwarding operation and with the opening of China and world markets, Intertrans took the opportunity to expand. This resulted in the opening of the independent Australian office of Intertrans International Transport (Aust) Pty Ltd in Melbourne on 14th May 2007.
The management team of Martin Power; Director, General Manager and Licenced Customs Broker of 25 years experience, and Bill Markovski; Operations Manager of 25 years logistics experience,  took the opportunity offered with the ambition to provide the best, most professional hands-on logistics service possible.
The obtaining of our Corporate Customs Brokers Licence on 18th September 2007 and Australian Quarantine and Inspection Service accreditation on 24th September 2007, the Australian office has gone from strength to strength in a short period of time.
Our philosophy from day-one has been to offer a hands-on, streamlined logistics solution utilising our strengths in the Hong Kong and China markets. And to offer a total logistics service from warehouse to warehouse at a low cost without jeopardising the level of service and flexibility required in the ever changing environment of international trade.
Intertrans believe that the world should be every-ones oyster and all that is needed is a great partner. We are fortunate to boast an expansive network of offices in all corners of the globe and wholly owned offices in Hong Kong and China.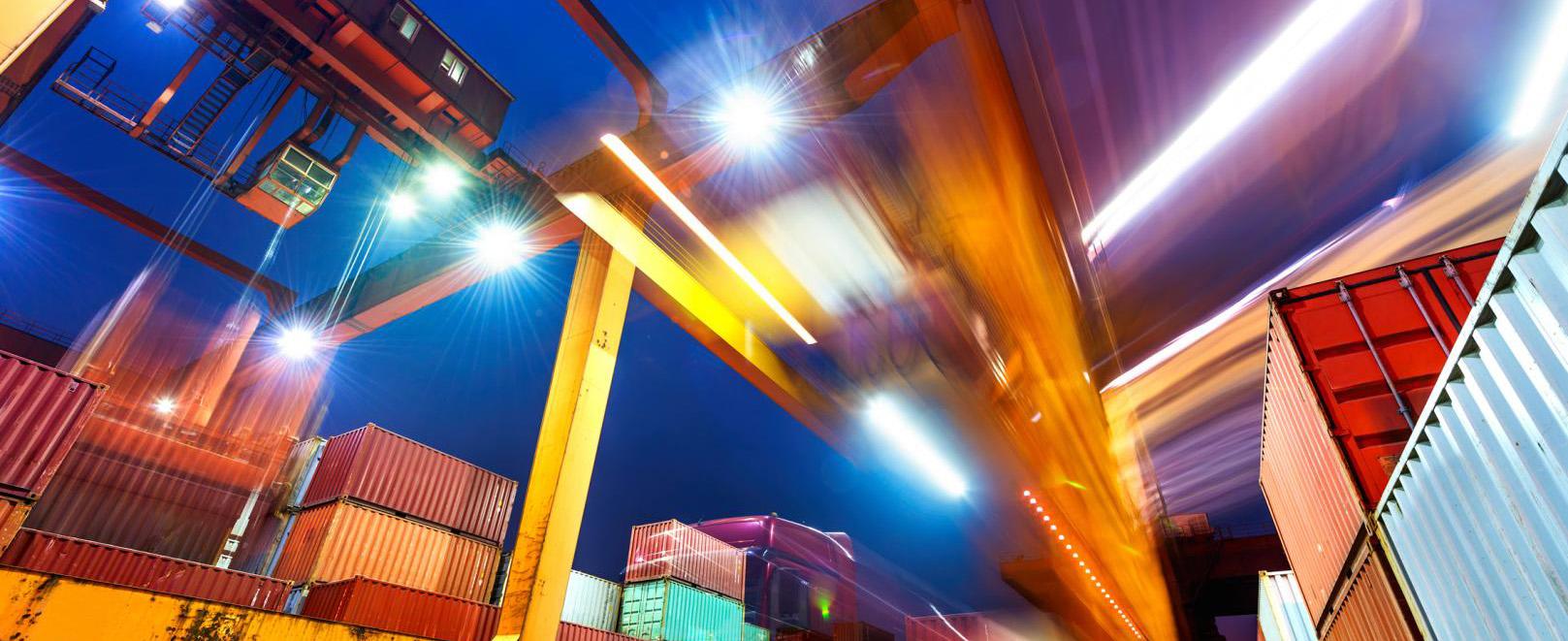 We understand that you are only as good as your associates and as such have developed a 1st rate list of transport, freight and Customs broker associates throughout Australia and the world..
Intertrans is fortunate to count amongst our customers, most of whom we have known for over ten years, suppliers to the major Australian retailers and the building and automotive industries.